Report back - January 2018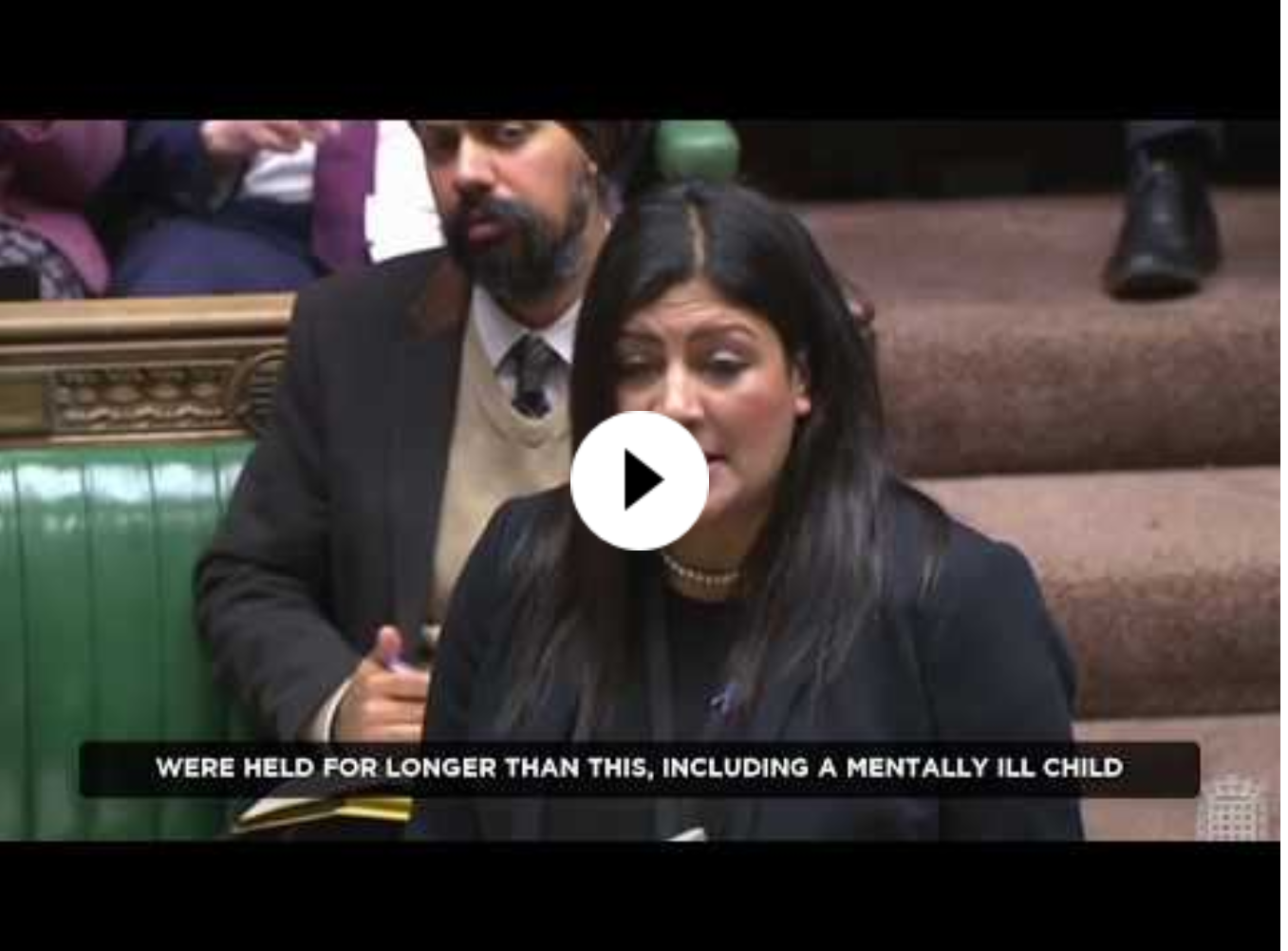 Use of police cells to detain people with mental health illness 
I challenged the Minister about why the police use police cells to hold people with mental health illness for far longer than the legal limit allows.
Government cash for fire safety?
The Government promised to help all those local authorities that needed help to retro-fit sprinkler systems. Birmingham applied months ago for help - but the Government has yet to respond.
First question in the Shadow DFID team
The Government is letting down international charities - I asked what the Government was going to do to turn it around.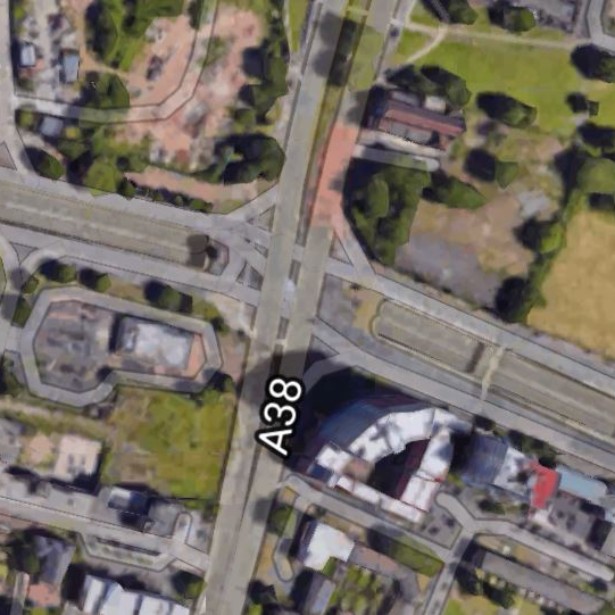 Read my statement following the terrible accident on Belgrave Middleway  in December.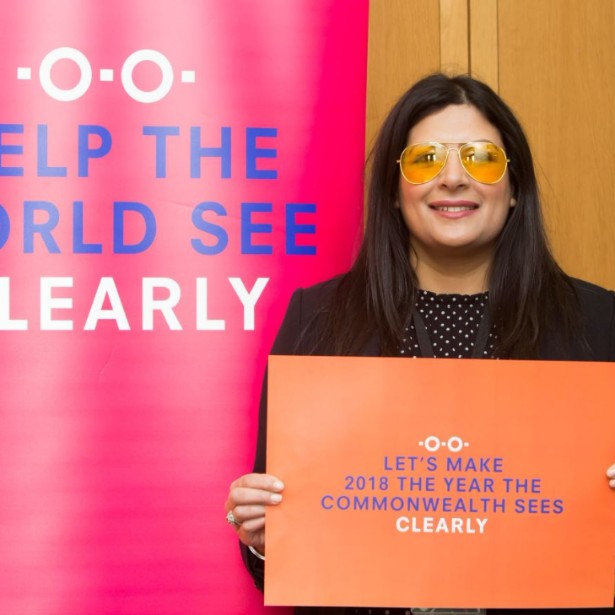 I've signed up in support of a global campaign to bring better sight to 2.5 billion people worldwide