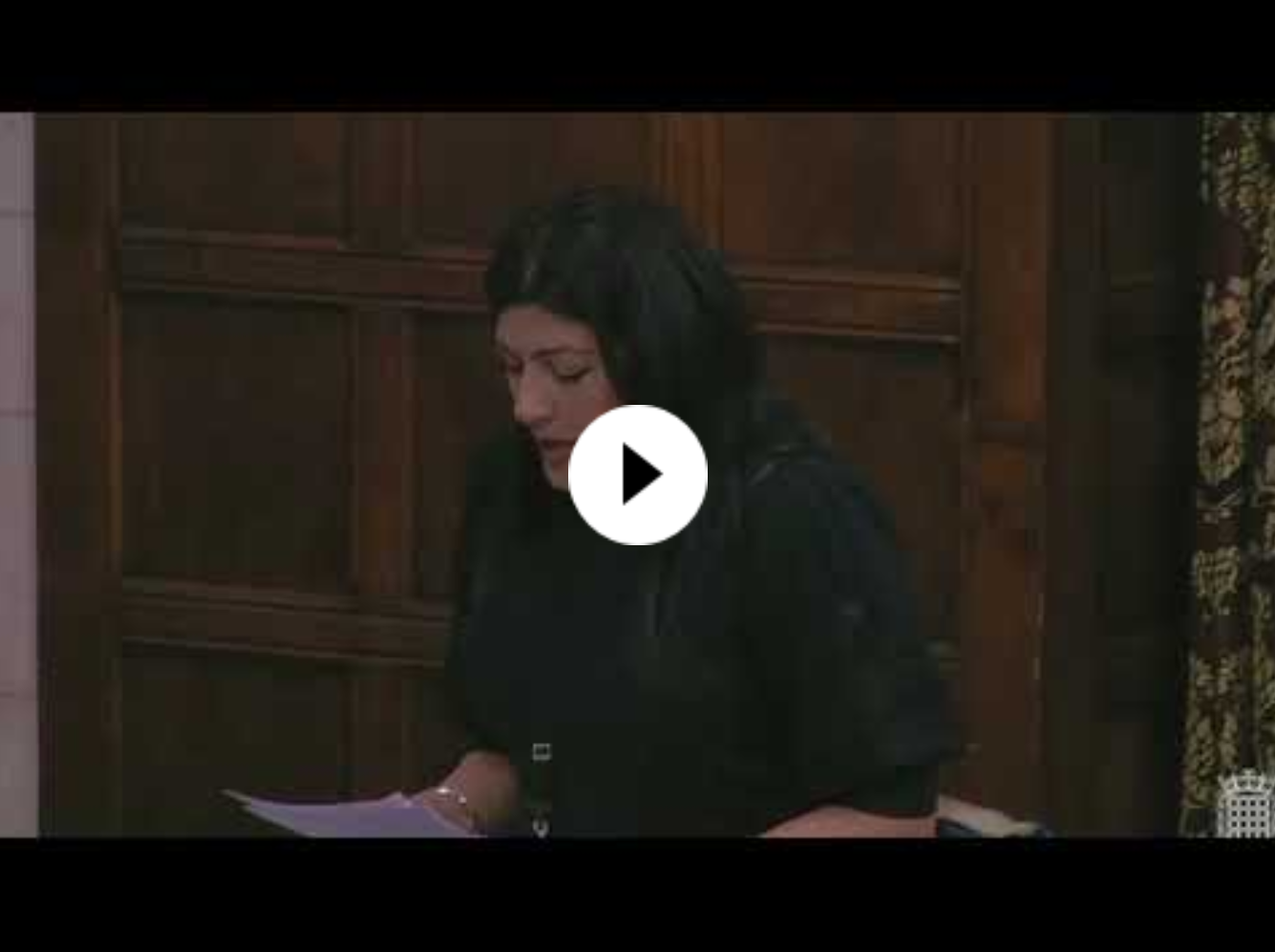 Debate on the imprisonment of British nationals
This debate focused on the treatment of British nationals held in prisons and how we make sure that they get the help and support they are entitled to. I spoke in particular about Jagtar Singh Johal.  
Police station closure debate
The police have had massive cuts to their budgets resulting in a big drop in the number of police officer numbers. In our area the police are also threatening to close the remaining police bases to save money. The police need more money to do their job properly.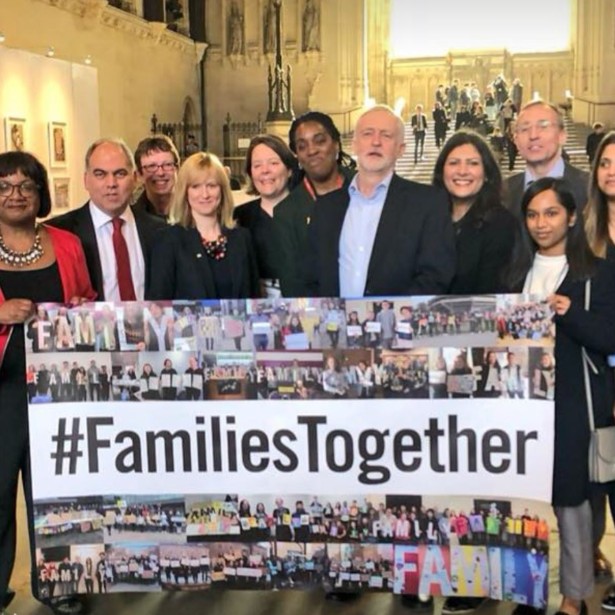 Proud to have joined Jeremy Corbyn MP and colleagues across the house in supporting the Refugee Family Reunion Bill.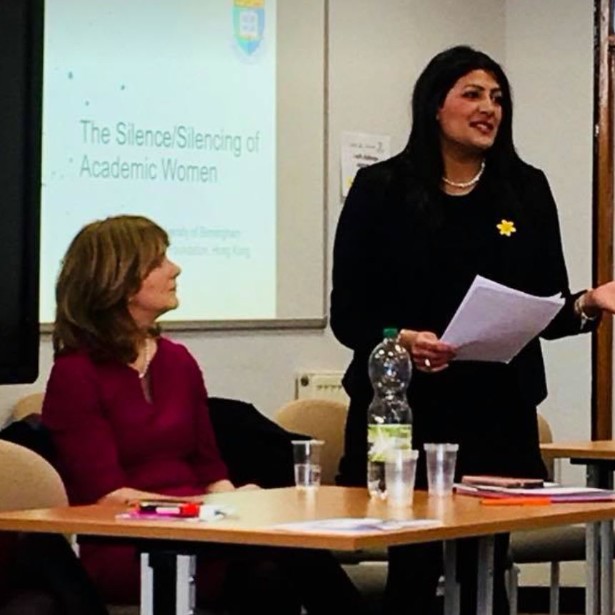 Speaking at Birmingham University - why do UK universities lag behind Europe in appointing senior staff?